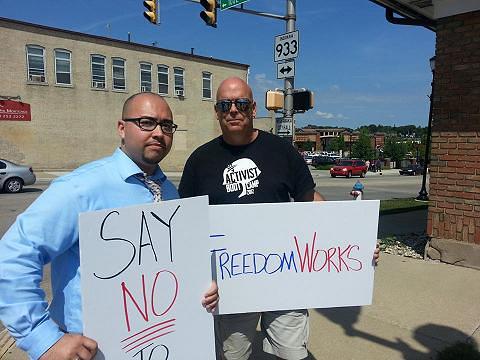 On Thursday, August 15th, 2013, something of great political significance occurred within the state of Indiana.
The Participants
FreedomWorks: This grassroots organization, founded in 1984, is known for training liberty-minded activists across the country and sending them forth as advocates for lower taxes, less government and more freedom.
The Libertarian Party of Indiana: This political party, dedicated to the ideas of freedom and limited government, has been a staple of Indiana politics, consistently running candidates in competition with the other state parties.
Objective
On a national level FreedomWorks